May 28 to June 1st 2020
Due to the restrictions imposed by the corona-virus-crisis, we unfortunately are unable to welcome you this year in Graz. We hope each and everyone of you stays healthy and we meet each other at the bridge-table somewhere soon…
We cordially invite you to the International Bridge Festival in Graz, which will take place for the 52nd time this year. A well balanced time table will allow our guests to enjoy the diverse sightseeing options that our region offers, in addition to the bridge game, giving our event its exceptional charm. May your stay in enchanting Styria be an unforgettable experience.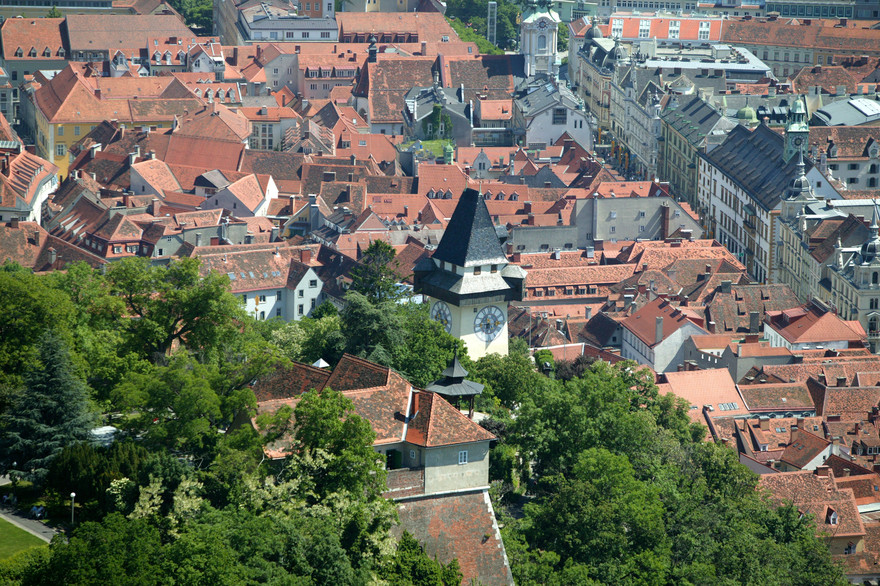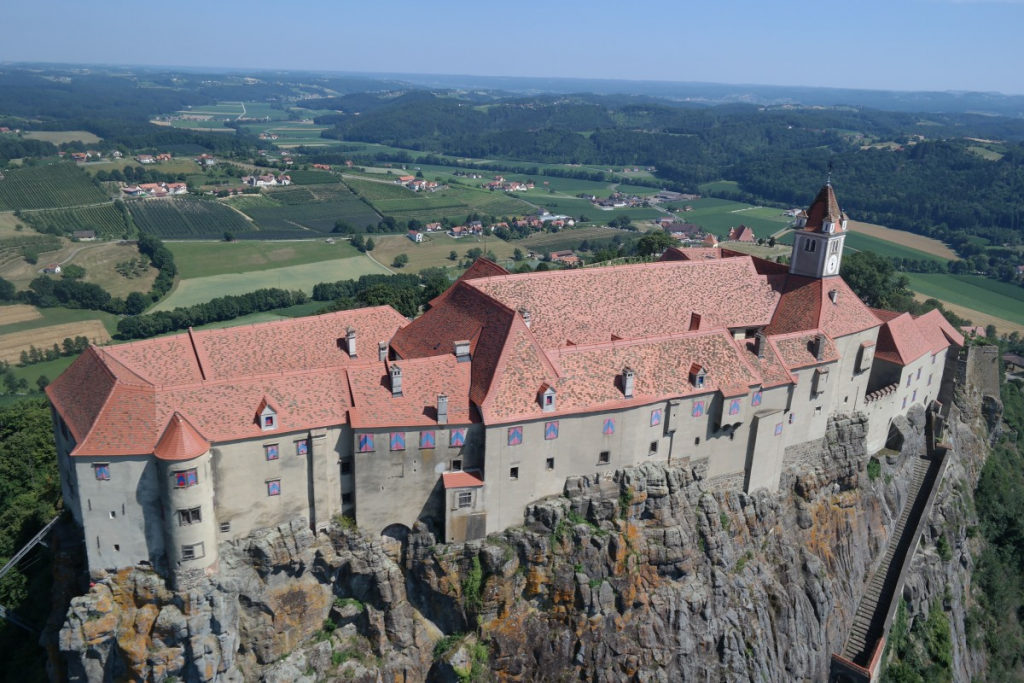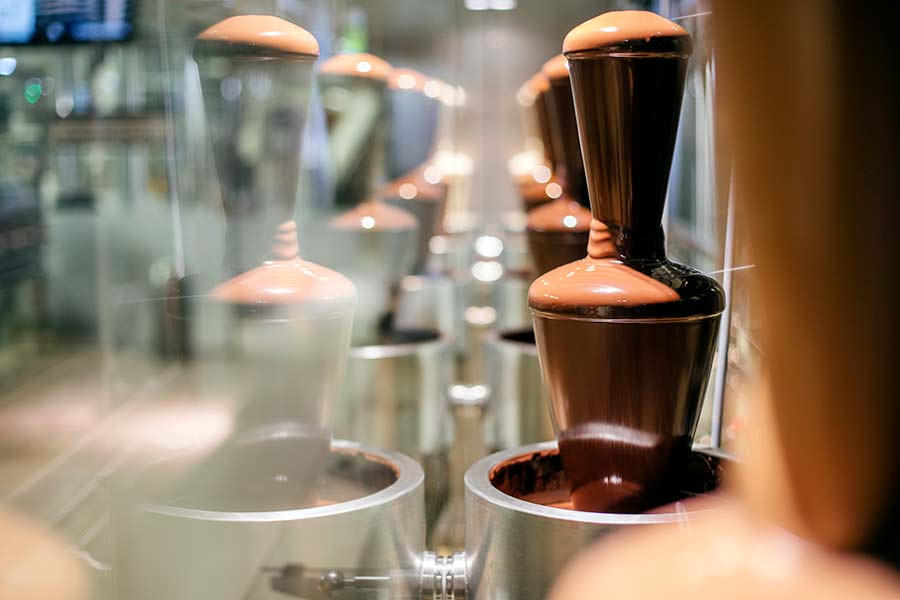 We are the place to enjoy bridge for all, beginners and experts alike offering a pleasant playing atmosphere to everybody. We take Zero Tolerance very seriously. On our teams tournament, we plan to split the teams into groups at some stage and award prices to the winners of each group. Our Welcome Pairs event will use a barometer movement.
We are glad to help finding suitable accommodation but recommend using www.graztourismus.com or your favorite booking engine.
The 2017 international tournament rules and the provisions of the Austrian Bridge Federation competition rules apply to all our tournaments. The organizers reserve the right to reject players without stating any reason. Provision of a completed convention card is obligatory.
Juniors enjoy a 50% reduced entry fee.
Registration will be enabled shortly.